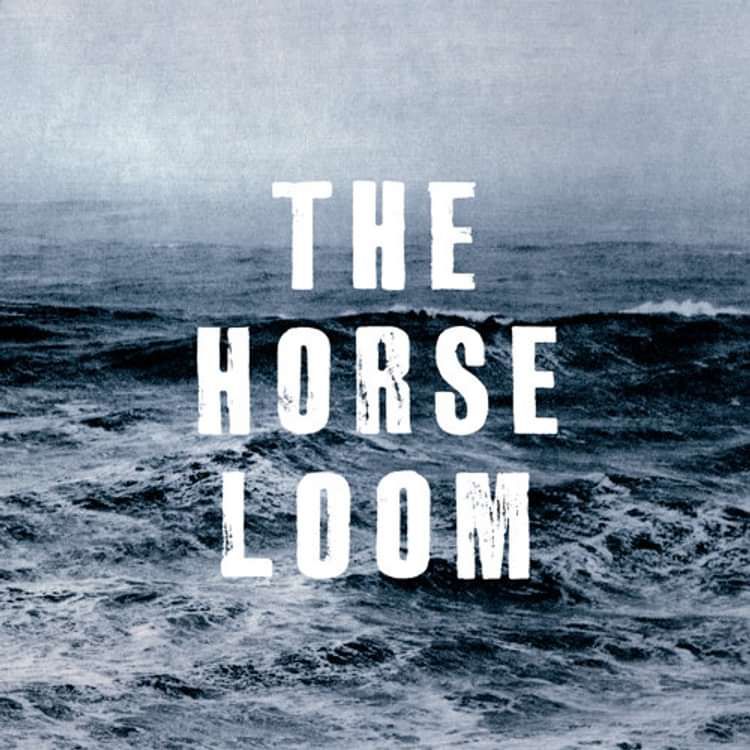 The Local London presents:
The Horse Loom
+ Markers + Twenty-One Crows
£7
Entry Requirements: 18+
Delighted to welcome back the awesome Steven Malley AKA The Horse Loom. Amazing guitarist, raconteur and all-round good guy. Markers and Twenty-One Crows make up the bill.
Line Up
The Horse Loom
"Where to start to describe The Horse Loom? The best acoustic guitar player in the country? Maybe. The most unique marriage between British folk music, avant garde guitar playing and punk rock spirit? Certainly. Wonderful? Definitely. Under-rated? You'll have to ask him about that.
Northumbrian guitarist and singer Steve Malley would doubtless be extremely embarrassed to read any of these things. That says a lot. Steve played guitar in Crane in the early 90s, whose post-Husker Du take on The Byrds-meets-DC hardcore earned them a deserving reputation as one of the UK's finest live bands. He would go on to play in Kodiak, Four Frame and then most notably The Unit Ama. The Unit Ama existed in direct contrast to their (musical) peers from America. Whereas a cold and cool approach was favoured by the bands from across the pond, The Ama dropped any of this façade and opened themselves and their music to possibilities of accident and misfortune creating a live experience that was truly inspiring. I say with total sincerity that they changed a lot of people's musical outlook forever.
The Horse Loom sees Steve take this approach and apply it to his love of folk music. Combining folk structures and melodies with his incredible guitar playing has made The Horse Loom something truly unique." - Chris Summerlin
Low Point is proud to present the debut album by The Horse Loom, the name attributed to the solo project of guitarist Steve Malley. Following several years of writing and re-working material in front of audiences up and down the country, the eight songs presented on the album were captured in a single day at First Love Studio, Nottingham by friend and colleague Nick Jonah Davis.
Switching between instrumentals that sound as if they have been shaped by the elements, and more 'straightforward' songs, that are in the lineage of classic modern folk artists such as Bert Jansch, Davey Graham and Martin Carthy, the album perfectly captures the immediacy and innovation seen in Steve's compositions.
Markers
Jason Carty - Guitar Jodie Cox - Baritone Guitar
MARKERS are a guitar duo from London comprising of Jason Carty and Jodie Cox. Collectively, their musical history has seen them as founding members and collaborators with the likes of Narrows, Geiger Counter, Foe, Exes, Rohame, Art of Burning Water and Earth. However, this project is something different. Creating music without voice or rhythm section leaves them very exposed, focusing attention on how each note is wrung or coaxed for optimum emotional expression, and relying heavily on tone, dexterity and structuring. Whilst a review of early guitar influences has bled into their sound, there is an obvious nod to cinema and the effect music has on steering images with sweetness, patience and intensity, both on the screen and in the mind's eye.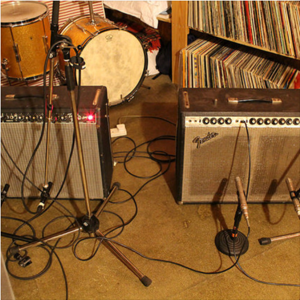 Twenty-One Crows
In the squint-light gloom of a no-hope Brighton gully, in a suffocating rat-box flat located at the top of a narrow flight of dark, thread-worn stairs, Jon Griffin asked carpenter, Rebecca Tann to add the cinematic splendour of her accordion to a collection of half formed songs. That was how Twenty-One Crows began, that was the start. They played their first show on an Easter Sunday afternoon at the Prince Albert next to Brighton Station. They next produced a CD EP of four songs with lino-print covers made by Rebecca – all hand-printed, brown-papered and individually numbered.
Their friend, the singer Stuart Warwick asked the two of them to play with him in his Jacob's Stories guise and though this proved to be a short-lived experience it put them together with Dominic Plucknett and Andy Thomas which proved to be a very fortunate thing.
Complete as a four-piece, Twenty-One Crows then released their first full length album, Sons of Liberty in 2012 on vinyl with silk-screened posters. The album was well received critically.